Finally found my passion for sewing again, the break in Paris really did me some good :) I'm sure it was the random meeting of designers inspired me!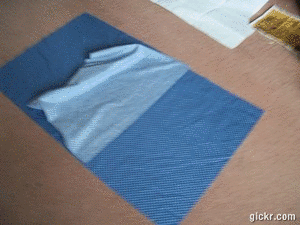 I love sewing bloomers and wearing them :)
WITH POCKETS! I found out a cool trick you can do with bloomers too....
I finally used some fabric which I bought from Germany last year!
I wanted a military skirt, but it was a rocky road, I had alot of unpicking and my sewing machine was struggling with the thickness of the fabric so the zip is hand sewn and the waist band doesn't sit too happy on me, but I'm really proud of myself for not giving up :)
It took me 2days, I rushed it for a small meet up.
Awkward pose, because I'm awkward.
My outfit: Skirt, bow and Shirt : handmade, Skirt used as petti : Spider, Wristcuffs: BSSB,
I also cut my own fringe and it didn't go as bad as last time XD sorry for the lack of socks too
What do you have a passion for?